Category: Blog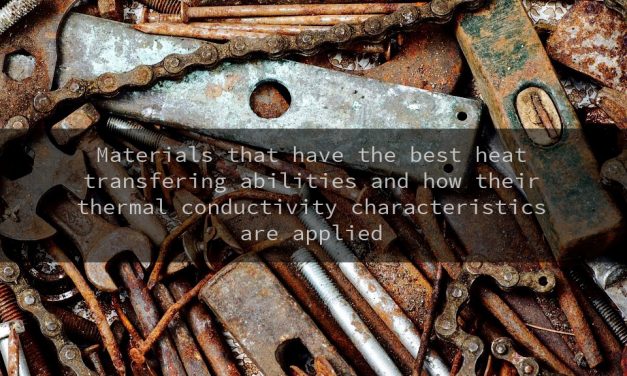 1.0 What is Thermal Conductivity The thermal conductivity of a material or element is a defining...
Announcement, Live Events, News
Latest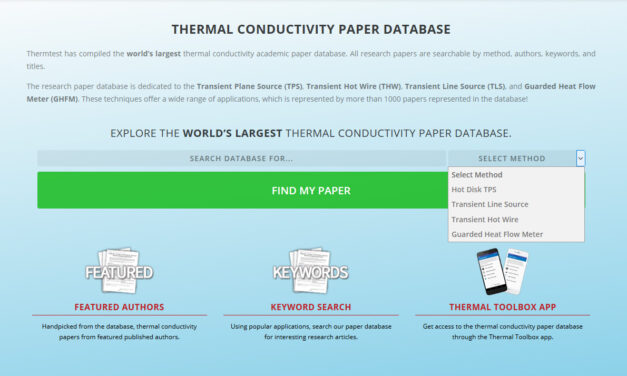 Today we are excited to release a new feature on the Thermal Conductivity Paper Database search...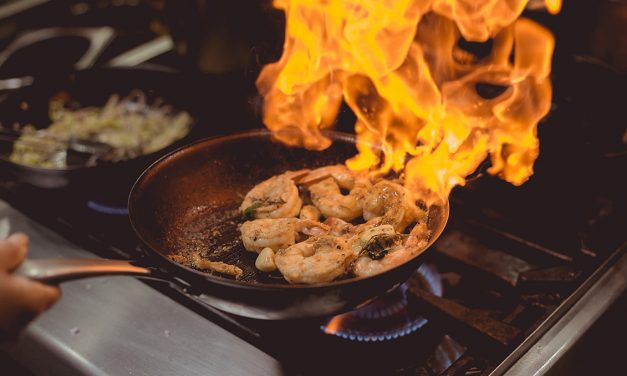 The forces behind thermal conductivity and how it is applied Heat transfer is one of the main...
Read More