Category: Blog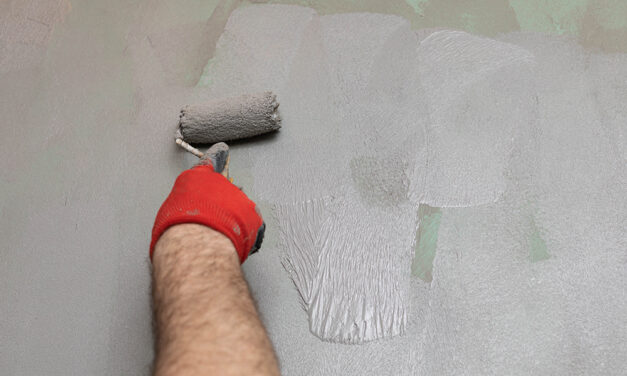 The Building Envelope Insulative paint can be applied to the interior and the exterior...
Announcement, Live Events, Press Release
Latest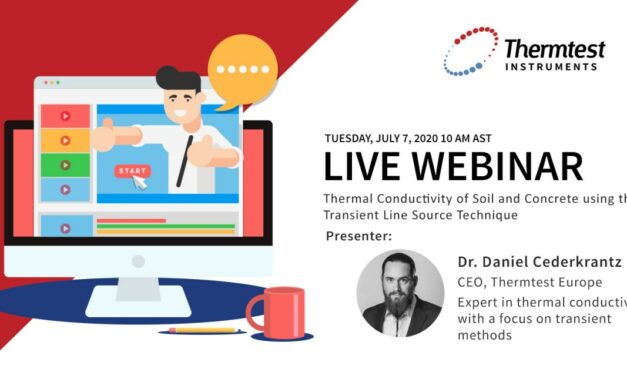 New Brunswick, CA, Release: June 22, 2020. Thermtest will be hosting a free webinar on the 7th of...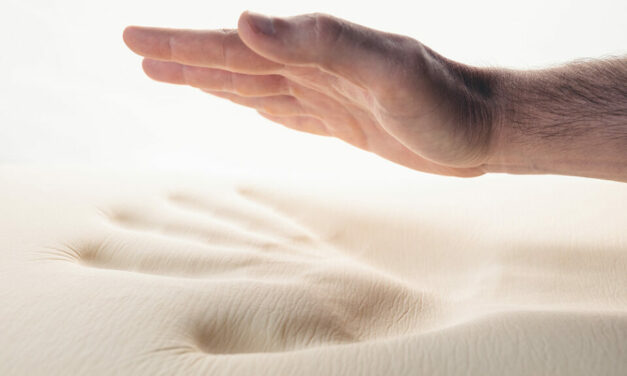 How the thermal effusivity of a mattress can impact your sleeping patterns and what thermal...
Read More