Category:
Press Release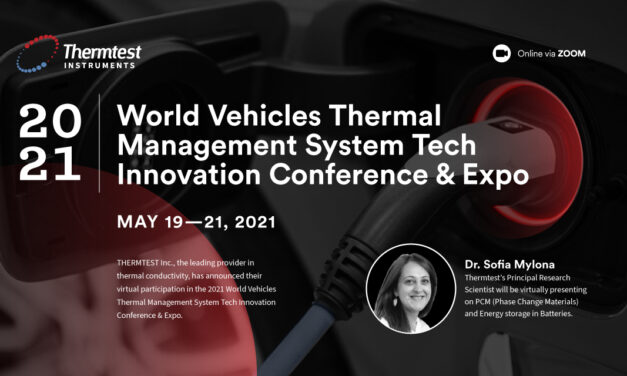 New Brunswick, CA, Release: May 5, 2021. THERMTEST Inc., the leading provider in thermal...
Announcement, Press Release
Latest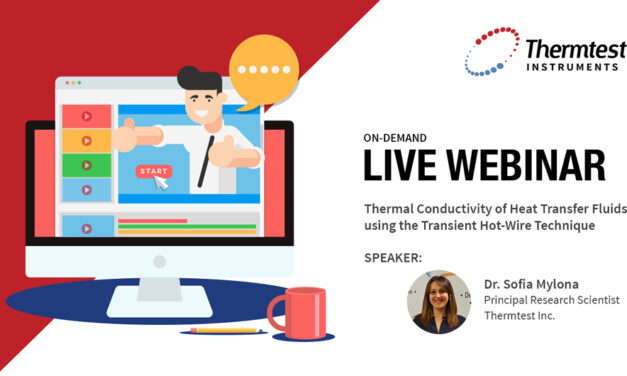 New Brunswick, CA, Release: May 20, 2020. Thermtest will be hosting a free webinar online on 03...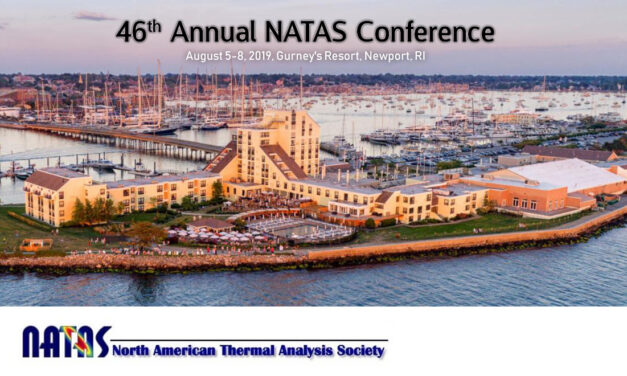 Thermtest will be attending the 46th Annual NATAS Conference this coming August 5-9, 2019. There will be an instrument exhibit that will feature the instrumentation for thermal conductivity and thermal effusivity measurements. Attending the conference will be Dale Hume, Thermtest President, and Dr. Sofia Mylona, Principal Research Scientist.
Read More