Category:
Press Release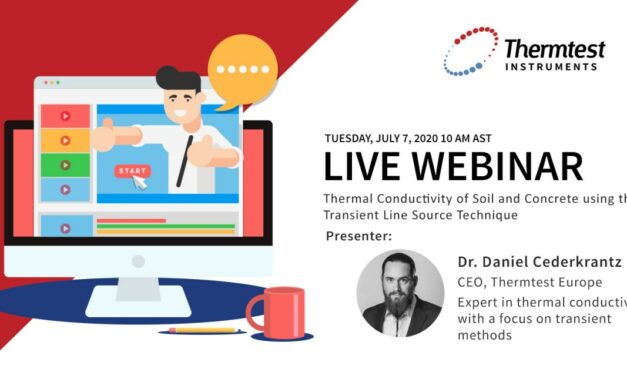 New Brunswick, CA, Release: June 22, 2020. Thermtest will be hosting a free webinar on the 7th of...
Announcement, Press Release
Latest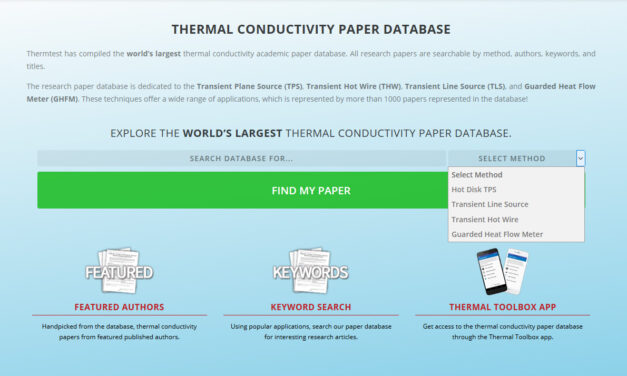 Today we are excited to release a new feature on the Thermal Conductivity Paper Database search...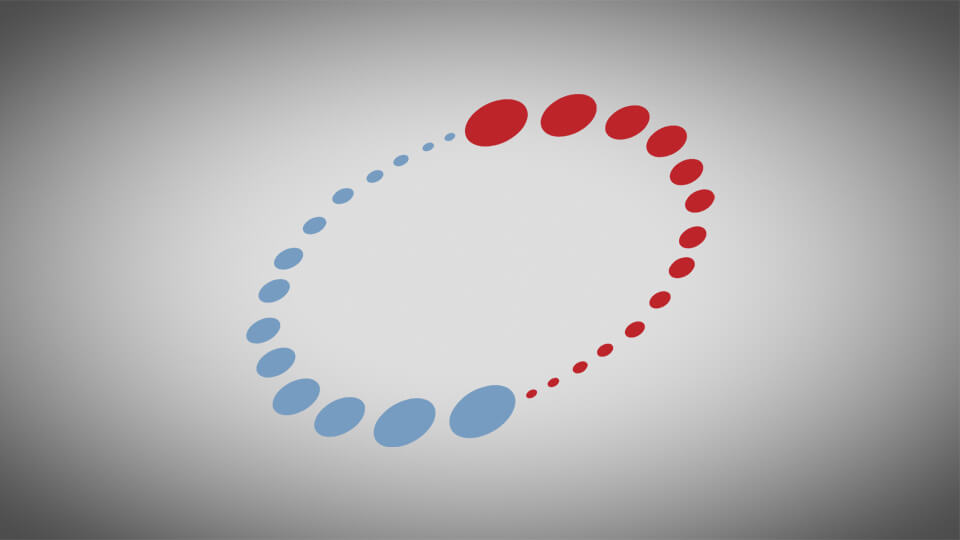 To most of us, water is an uninteresting, monotonous matter, that encompasses two-thirds of the Earth's surface and roughly 60% of the human body.
Read More