Category:
Press Release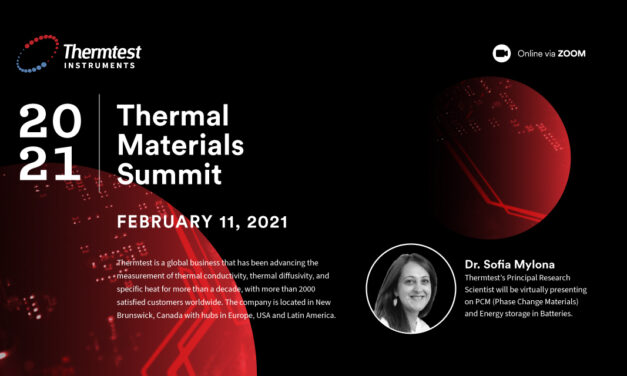 New Brunswick, CA, Release: February 2, 2021. THERMTEST Inc., the leading provider in thermal...
Announcement, Press Release
Latest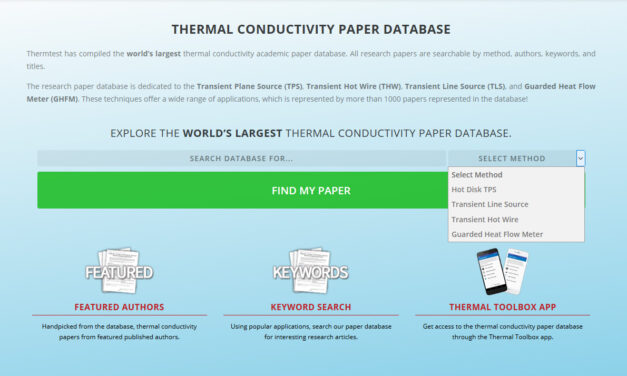 Today we are excited to release a new feature on the Thermal Conductivity Paper Database search...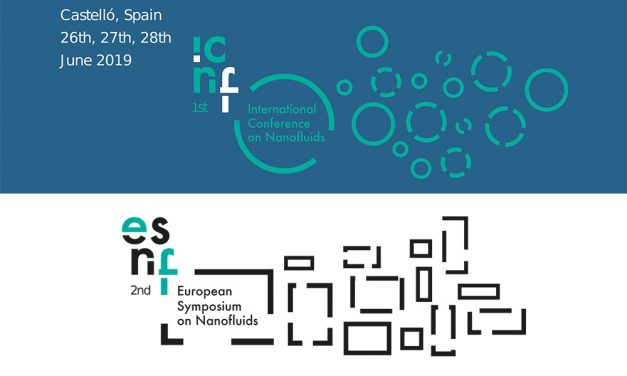 We are happy to announce Thermtest will be part of the 1st International Conference on Nanofluids...
Read More