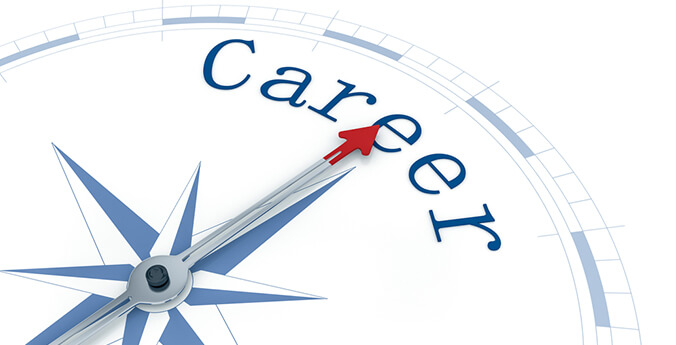 Careers at Thermtest
ThermTest Inc. is the leading international provider of thermal instruments and testing services for clients over a broad range of industries. Our advanced thermophysical laboratory and R&D facility is located in Fredericton, NB. To find out more, visit www.thermtest.com.
Click the links below to browse all job postings.
Current Opening
Software Developer
Position Summary
We are looking for an analytical, results-driven Software Developer who will work with team members to develop new programs and improve current backend applications and processes. The Software Developer will use their understanding of programming languages and tools to analyze current codes and industry developments, formulate more efficient processes, solve problems, and create a more seamless experience for users. Thermtest is looking for a talented developer to join our close knit team.
To succeed as a Software Developer, you should be focused on building a better, more efficient program and creating a better end-user experience. You should have a keen eye for detail and have a passion for creating customer facing software.
Duties and Responsibilities
Database creation, integration, and management
Write clean code to develop functional web applications
Troubleshoot and debug applications
Collaborate with Front-end developers to integrate UI elements with server side logic
Developing ideas for new programs, products, or features by monitoring industry developments and trends.
Recording data and reporting it to proper parties, such as clients or leadership.
Liaise with developers, designers and system administrators to identify new features
Required
A diploma or bachelor's degree in Computer Science, Computer Engineering, and/or related experience in a similar field
Fluency or understanding of backend programming languages, such as Java, PHP, Javascript or .NET, and operating systems may be required.
Strong understanding of the web development cycle and programming techniques and tools.
Focus on efficiency, user experience, and process improvement
Excellent project and time management skills
Strong problem solving and verbal and written communication skills
Ability to work independently or with a group
Proven work experience in backend/database development
Experience in using AWS services
Experience with MVC and MVVM design patterns
Experience with SQL (MySQL, MS SQL, PostgreSQL)
Experience with API integration and development
Working knowledge of CMS framework
Experience with Node.JS, NPM/Yarn
Experience in managing repositories and projects through GIT/SVN
Bonus
Familiar with XML (Generating and parsing)
Working with docker images and deployment
Experience using Linux
What We Offer
A competitive salary and comprehensive benefits package
Ongoing learning opportunities
A dynamic, professional and rewarding work environment
Career experience that will enhance personal and professional growth
The Application Process
A cover letter and current resume are required for an applicant to be considered for this position. These materials are to be e-mailed to [email protected] An initial telephone interview may be conducted for potential candidates followed by at least one on-site interview of selected candidates. ThermTest Inc. is an equal opportunity employer.