Category:
History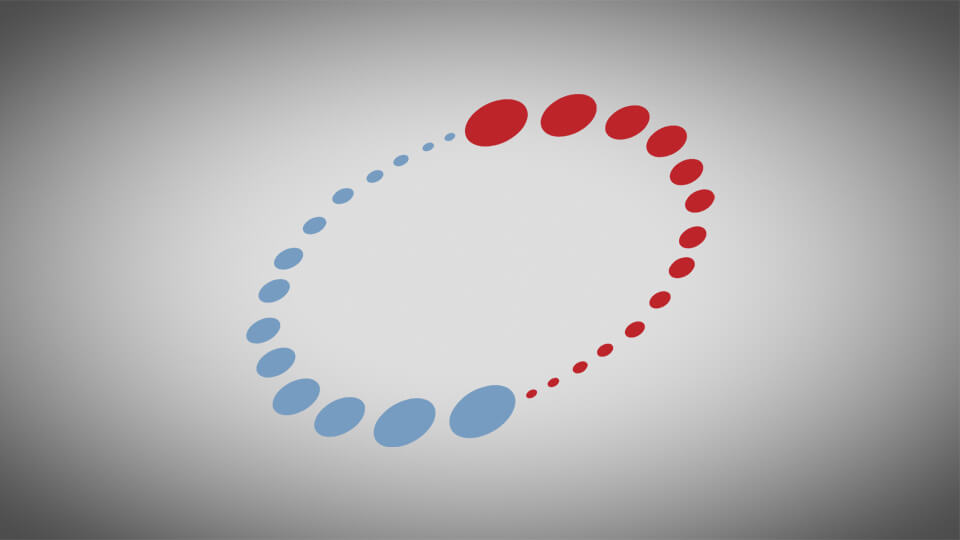 The pursuit of thermal conductivity knowledge has led to the development of an array of measurement techniques in the past century.
Announcement, Press Release
Latest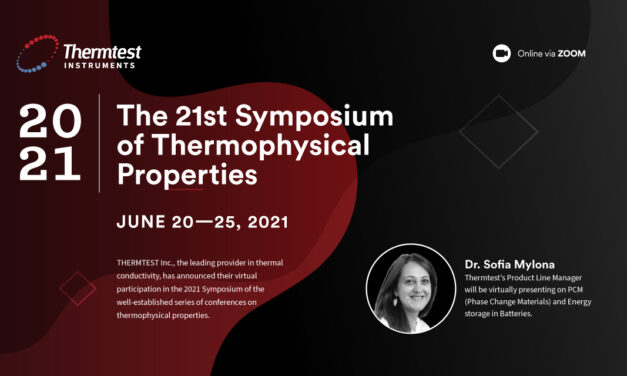 New Brunswick, CA, Release: June 22nd, 2021. THERMTEST Inc., the leading provider in thermal...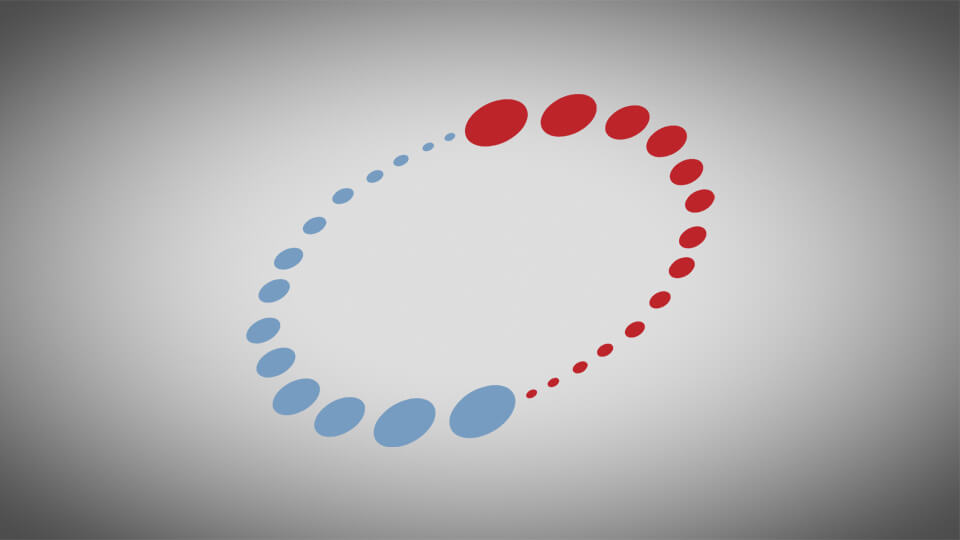 In 1961, W. J. Parker first introduced a high-intensity laser that had the ability to measure thermal conductivity and thermal diffusivity.
Read More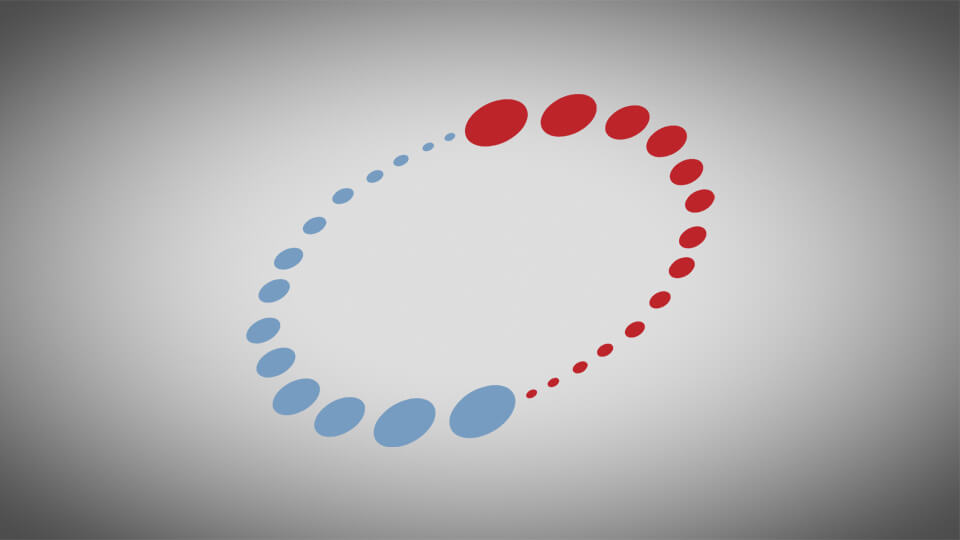 Development of the guarded hot plate (GHP) apparatus started in the early 20th century, and was influenced by the Lees Disk method reported in 1898.
Read More