Category:
History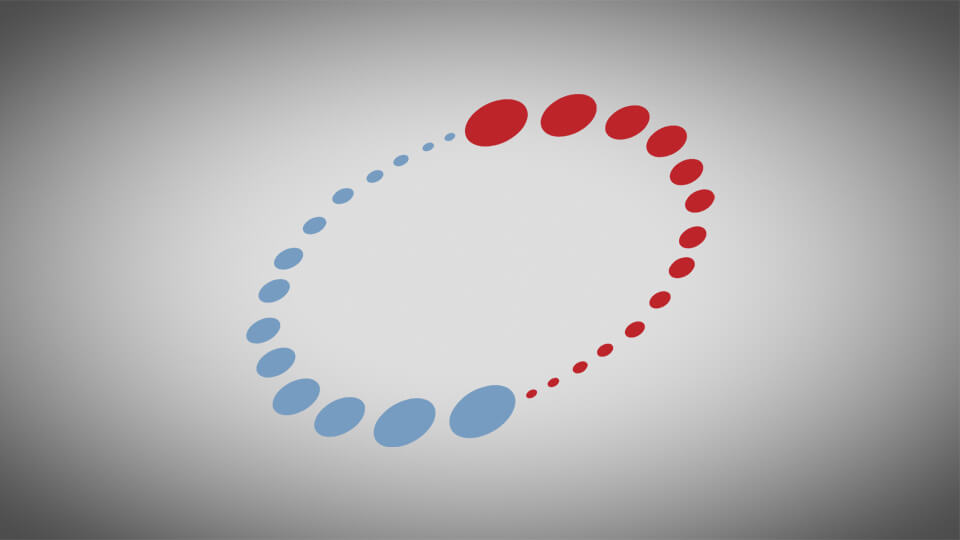 The pursuit of thermal conductivity knowledge has led to the development of an array of measurement techniques in the past century.
Announcement, Press Release
Latest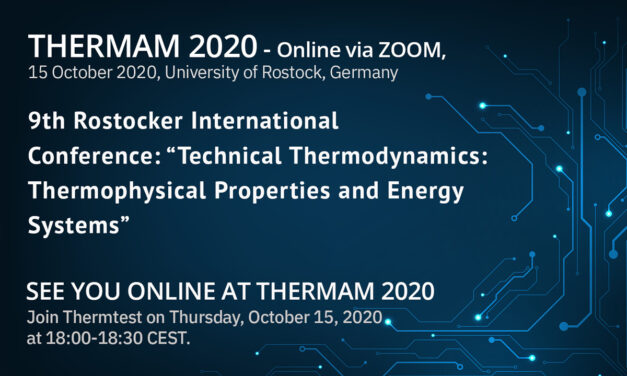 New Brunswick, CA, Release: October 13, 2020. Today, THERMTEST, the leading provider in thermal...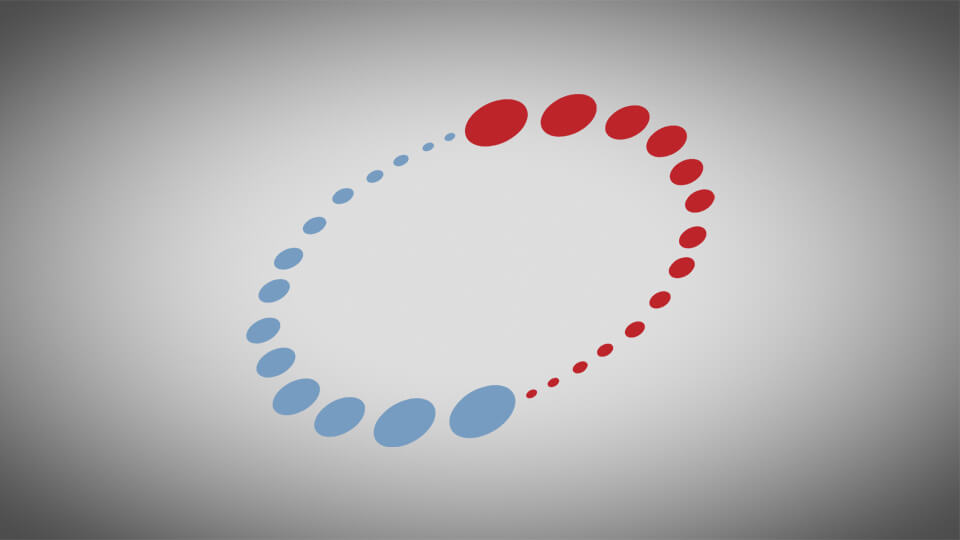 In 1961, W. J. Parker first introduced a high-intensity laser that had the ability to measure thermal conductivity and thermal diffusivity.
Read More