Category: History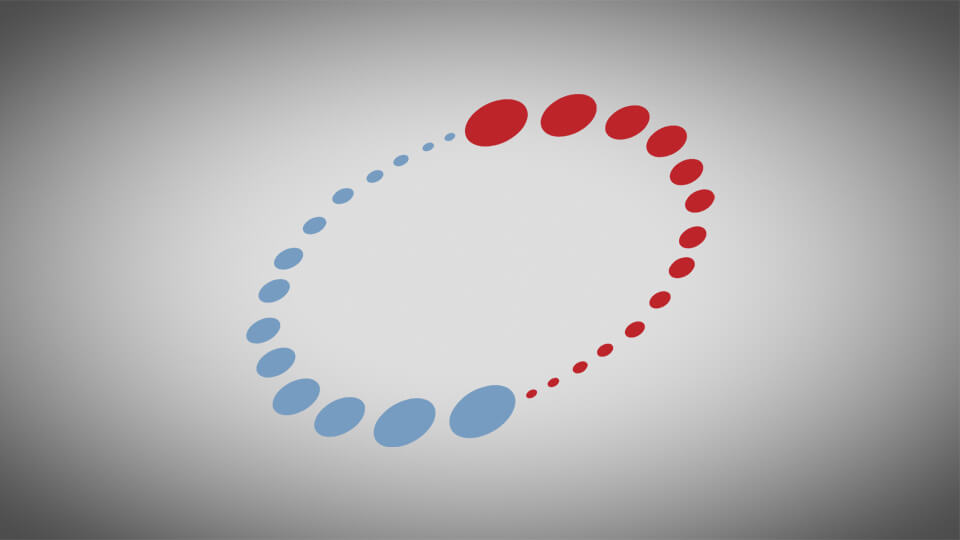 The pursuit of thermal conductivity knowledge has led to the development of an array of measurement techniques in the past century.
Announcement, Live Events, News
Latest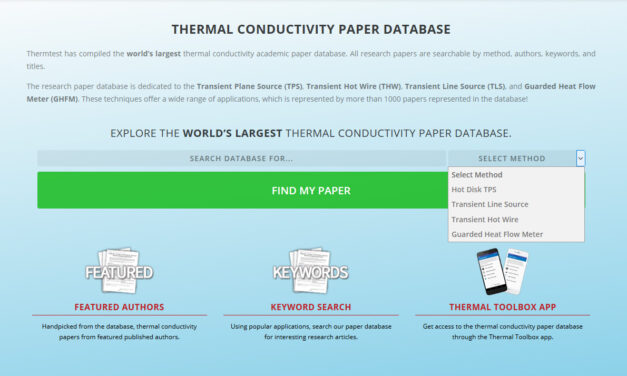 Today we are excited to release a new feature on the Thermal Conductivity Paper Database search...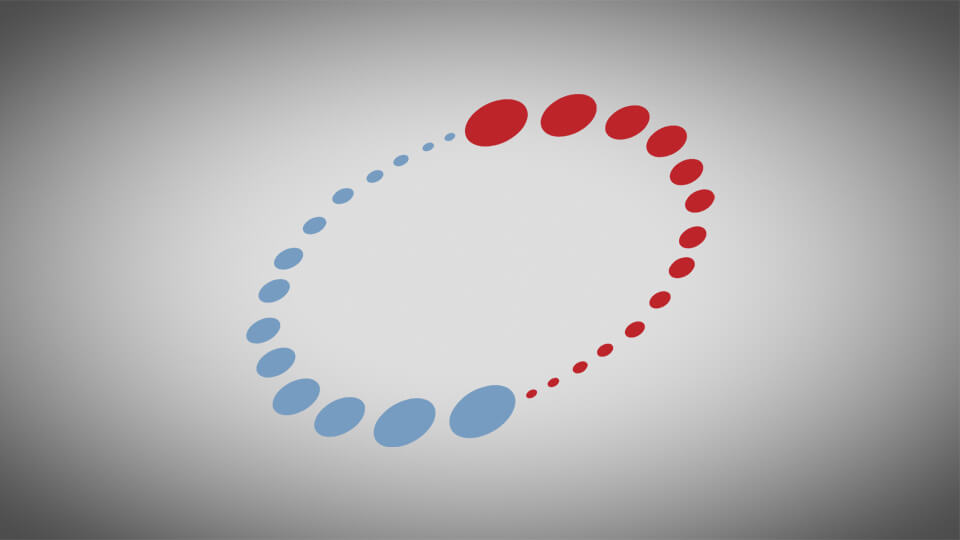 In 1961, W. J. Parker first introduced a high-intensity laser that had the ability to measure thermal conductivity and thermal diffusivity.
Read More