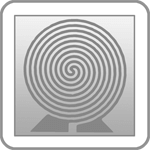 TPS thermal conductivity sensors are available in both a two-sided and single-sided design. There is also a variety of sensors available for different material types, geometries, and measurement temperatures.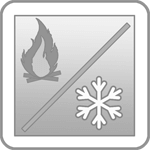 Several options are available for testing materials at temperatures (-160°C to 1000°C) and vacuum / backfilled environment conditions. Many of these options offer automated testing.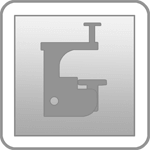 In addition to the standard single sample holder, optional multi-sample holders and various high-temperature sample holders are available for use with TPS.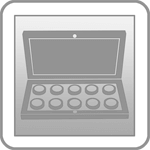 Several traceable and internally developed reference materials are available for the purpose of performance verification and training.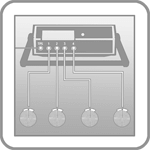 With the TPS optional Multi-Sensor Switch and Multi-Sample Holders, the TPS system can be used for high volume testing or multi-sensor on-line applications. This testing can be performed in an automated sequence.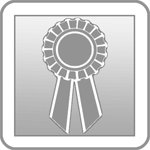 In addition to the comprehensive one year warranty and support included with the purchase of the TPS, Thermtest offers a variety of other warranty and support options.