Category: News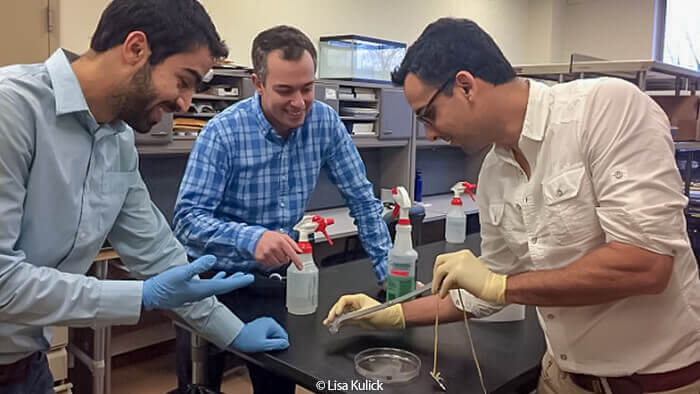 Why are portable electronics rigid? Manufacturers have not yet achieved the ability to create flexible devices due to the constraints of heat dissipation.
Announcement, Live Events, News
Latest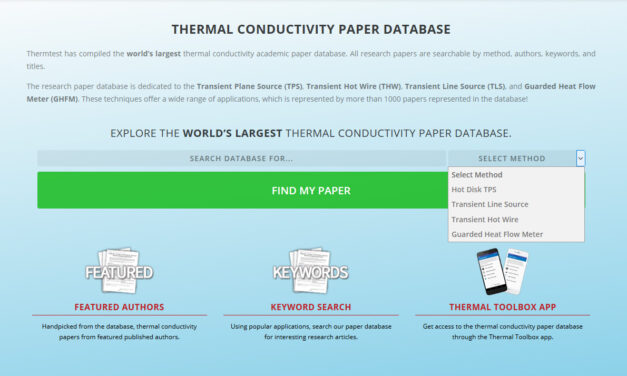 Today we are excited to release a new feature on the Thermal Conductivity Paper Database search...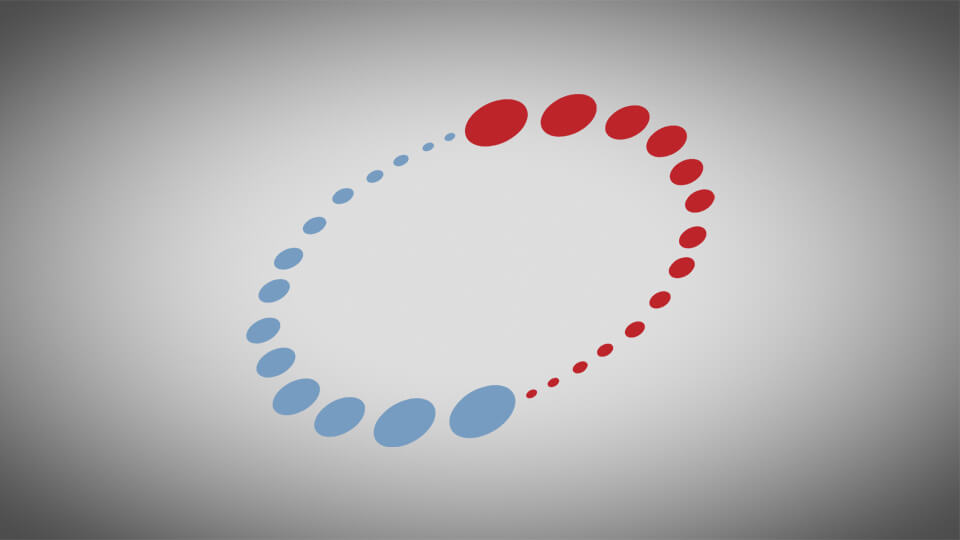 Take a look at the graphite sheets that were included in Thermtest's Education Kits. They have an amazing characteristic: high thermal conductivity!
Read More