Category: Blog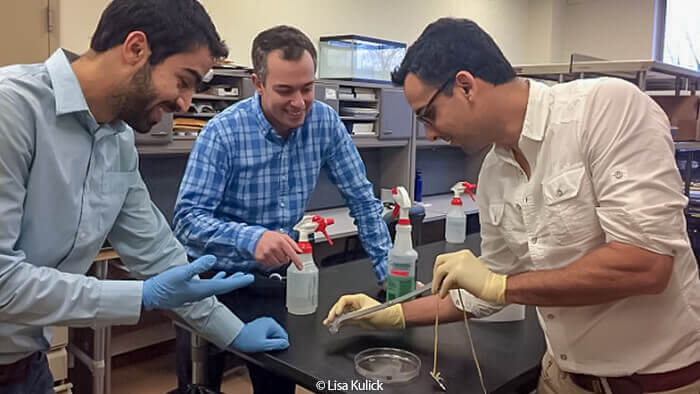 Why are portable electronics rigid? Manufacturers have not yet achieved the ability to create flexible devices due to the constraints of heat dissipation.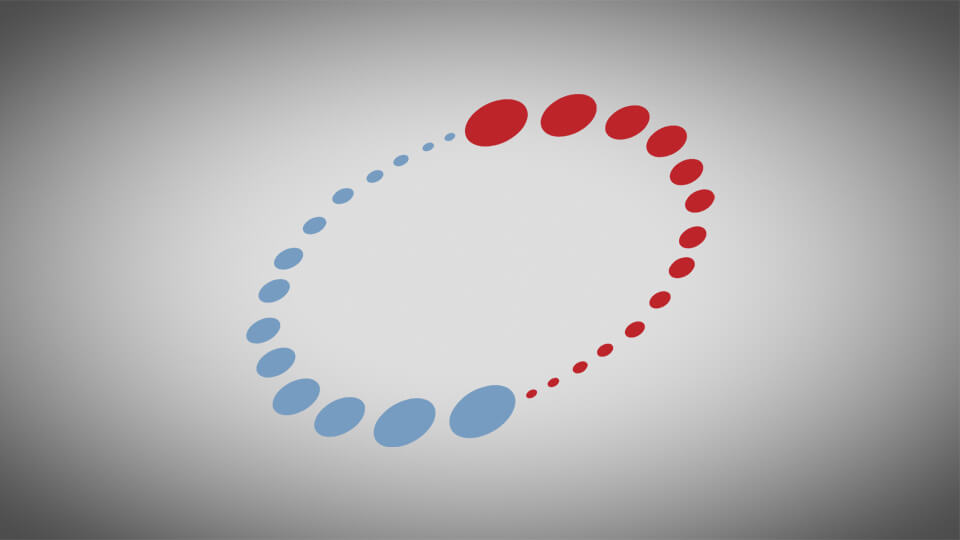 A novel thermal interface material (TIM) was prepared by the addition of few-layer graphene (FLG) to an epoxy matrix containing silver particles.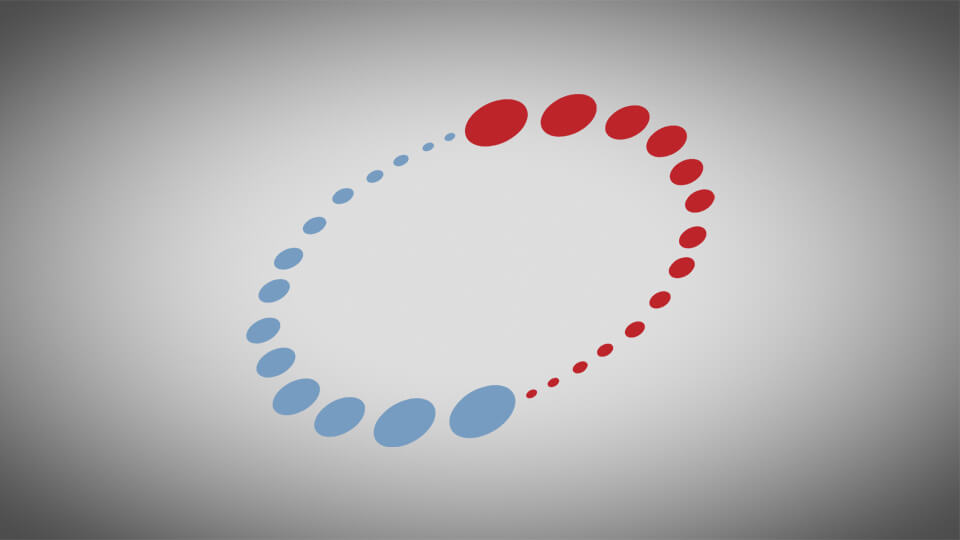 Are you under the impression that thermal conductivity doesn't impact your life very much? In our perspectives series we are setting out to prove you wrong!
Read More