Category: Announcement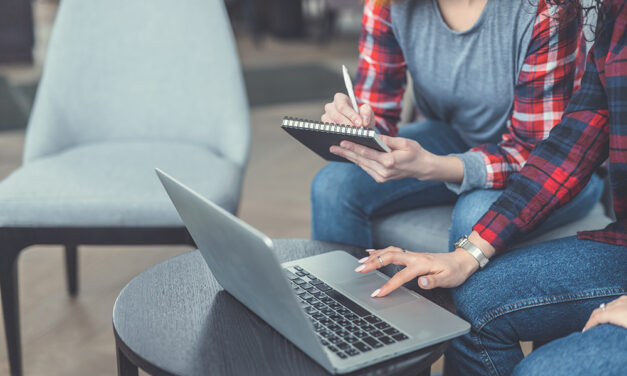 Thermtest is happy to announce the addition of transient line source research papers to the...
Announcement, Live Events, Press Release
Latest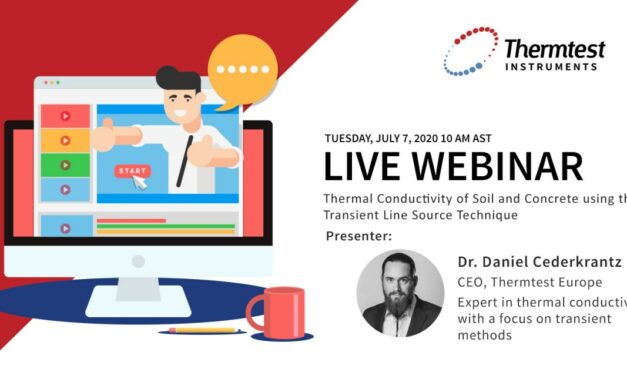 New Brunswick, CA, Release: June 22, 2020. Thermtest will be hosting a free webinar on the 7th of...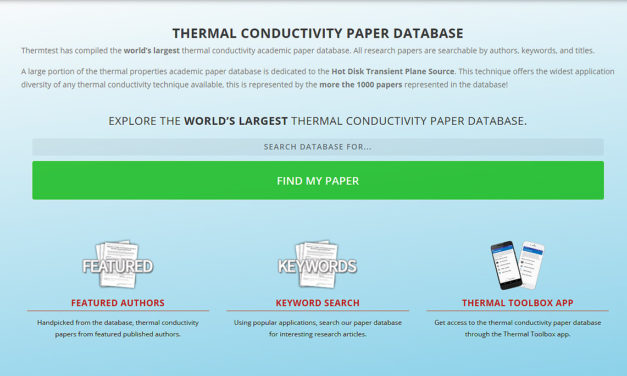 Announcement: Thermtest's Thermal Conductivity Paper Database Has Expanded with the Addition of 50...
Read More