Category: Announcement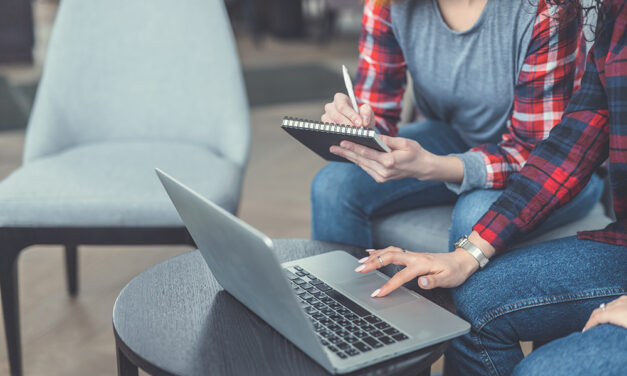 Thermtest is happy to announce the addition of transient line source research papers to the...
Announcement, Live Events, News
Latest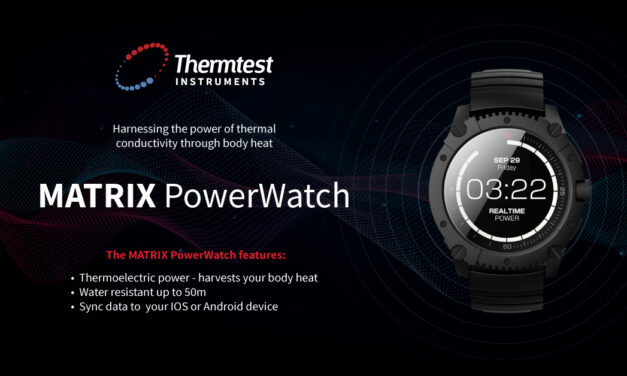 How thermoelectric generators and body heat power and charge a cutting-edge smart watch...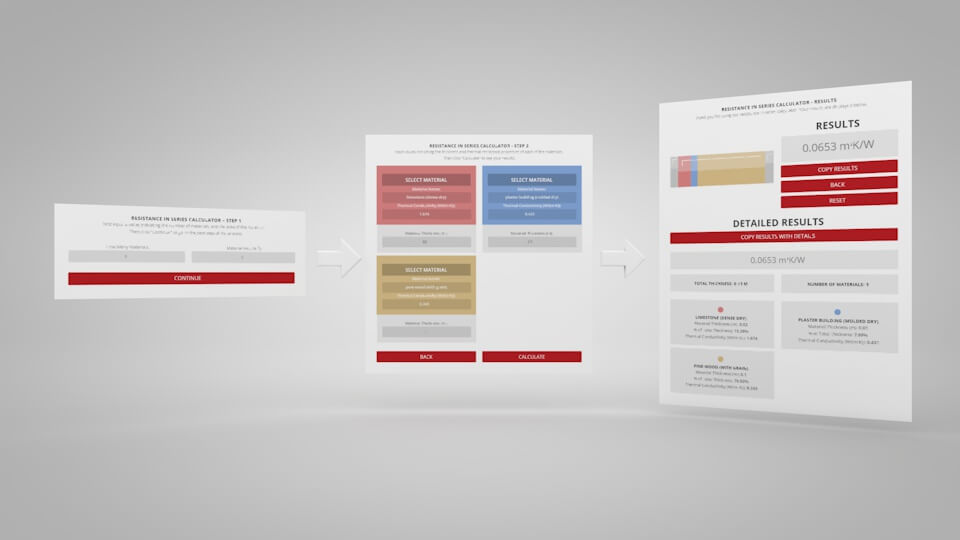 Thermtest is happy to introduce the new Thermal Resistance in Series Calculator. After inputting the thermal resistance and thickness of the material, the calculator outputs the thermal resistance of the composite.
Read More