Category:
Announcement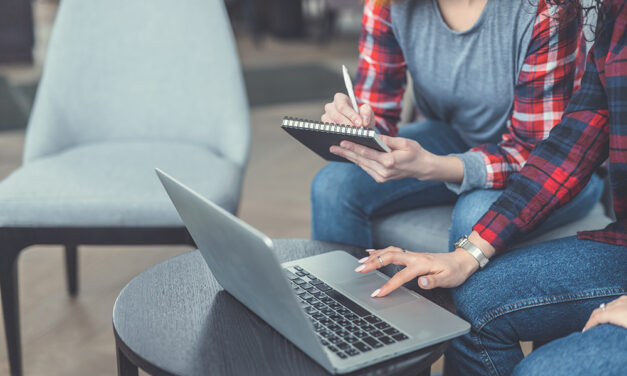 Thermtest is happy to announce the addition of transient line source research papers to the...
Announcement, Press Release
Latest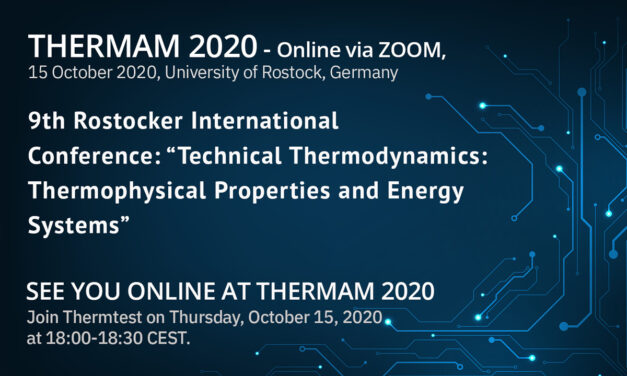 New Brunswick, CA, Release: October 13, 2020. Today, THERMTEST, the leading provider in thermal...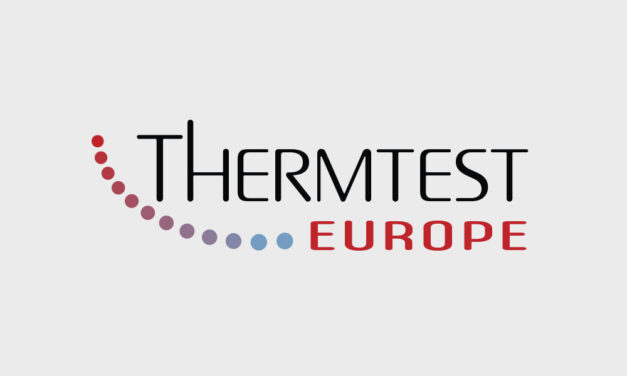 Thermtest is excited to announce the launch of our new sister company, Thermtest Europe AB. For...
Read More